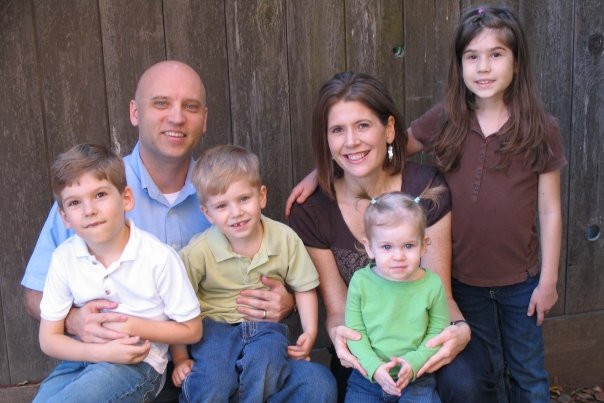 Now to Him Who is able to do immeasurably more

than all we ask or imagine …  

[Ephesians 3:20]
Hope For Life began providing biblical counseling in the Fresno area in the summer of 2000, working with local ministries such as Family Life Counseling, Youth For Christ, and Samaritan Women.
Our vision and calling from God has always been to provide sound biblical counsel, teaching, and training to all believers. The goal of Hope For Life is to equip the body of Christ to minister to each other and to the world around them, for the glory of God.
Mark Baker, the founder of Hope For Life, has been in ministry since 1993. Beginning in 2000, biblical counseling became his primary focus. In addition to counseling, Mark teaches courses on a wide range of subjects, including anger resolution, godly relationships, peer counseling, discernment, and biblical equipping.
Emily Baker, Mark's wife, provides administrative and design support for Hope For Life, while being a full-time mom to their growing family.
Mark and Emily are incredibly blessed to be a part of this ministry, one that is committed to faithfully "holding out the Word of life" to those in need. [Philippians 2:15-16]