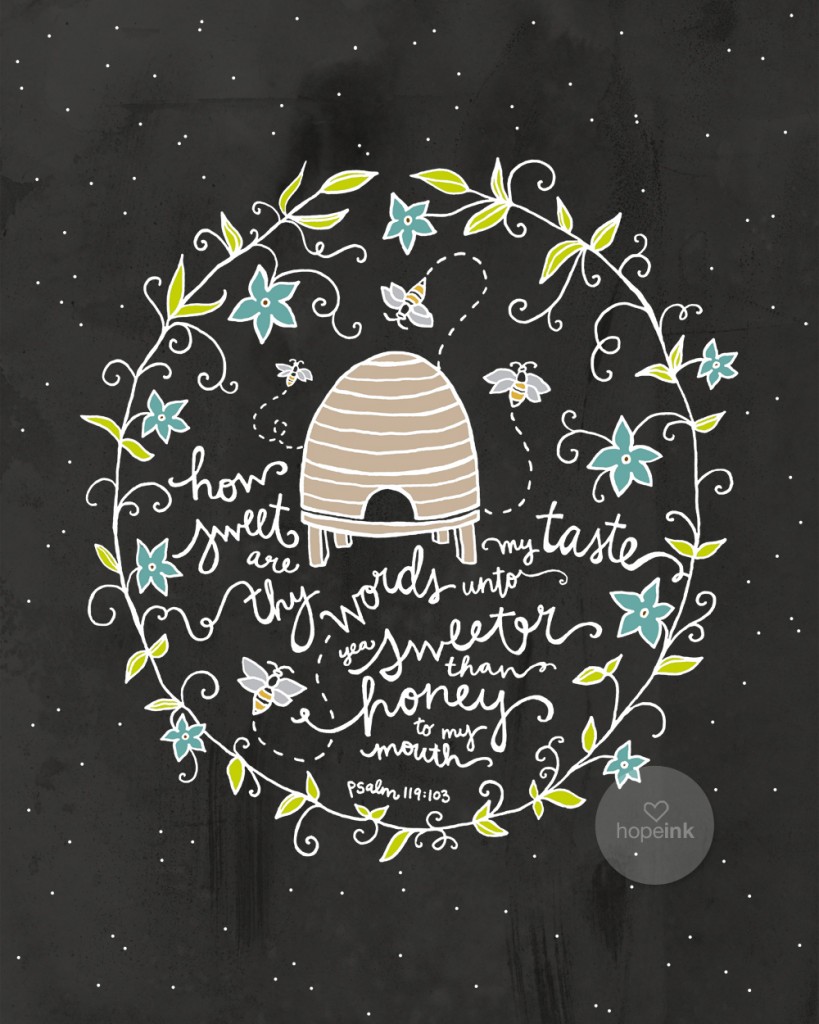 Hope For Life's 2nd Annual Dinner and Silent Auction
is right around the corner, and we'd love to have you join us
if you're in the Fresno area!
Come hear how God has been powerfully transforming lives
through His amazing Word
We'll have a delicious dinner and dessert,
along with a fun silent auction where you can do some early Christmas shopping and support the ministry of Hope For Life!
Here's all the details …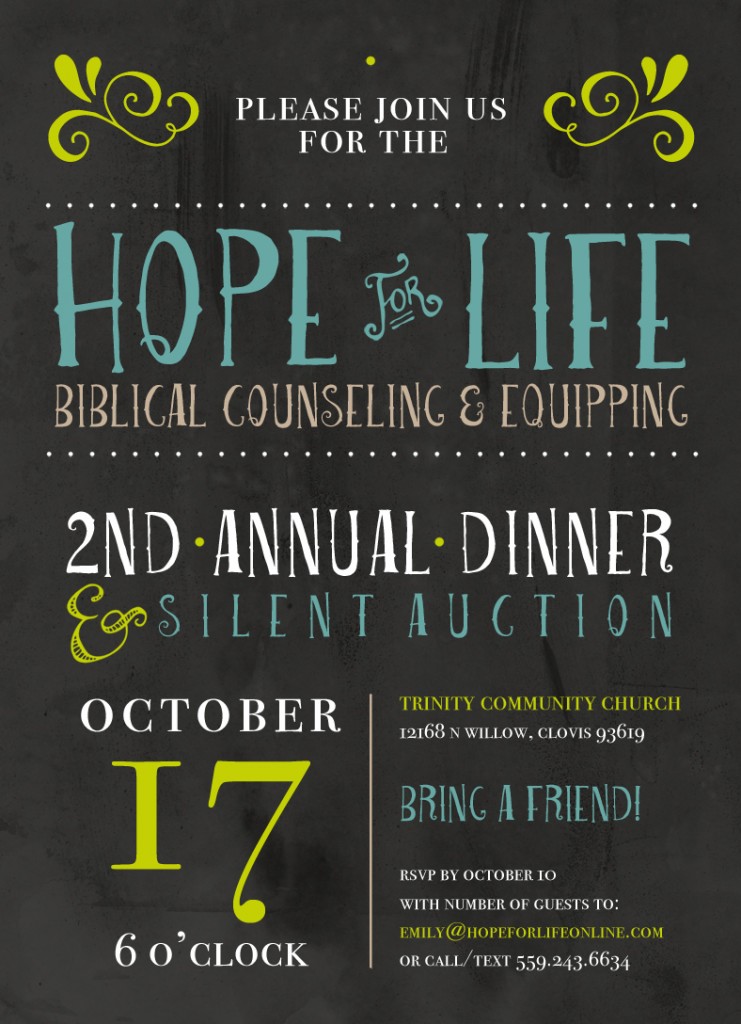 This event is being completely provided by generous supporters
of Hope For Life. So, please come and enjoy the evening with us, and bring a friend or two who would appreciate hearing about this vital local ministry!
Be sure to RSVP to Emily by October 10th (contact details above)
so we can set your place!