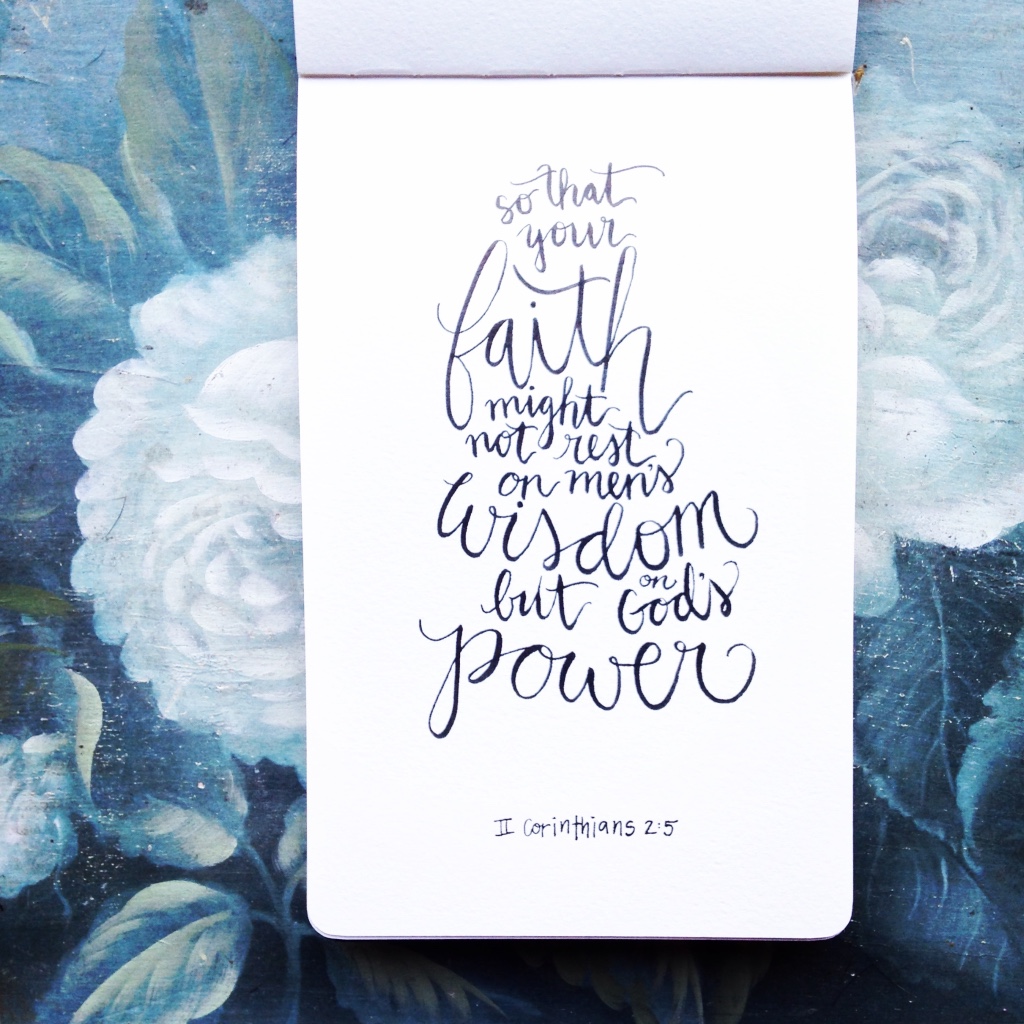 Thank You!
Thank you for sharing with us in the ministry of bringing hope to so many through the truth of God's unchanging Word. Without the faithful prayers and gifts of the body of Christ, Hope For Life could not do what we do.
Many counseling services (Christian or otherwise) charge upwards of $150 per session, and often more. It goes without saying that very few people can afford these fees. However, in contrast to the typical costs for counseling, Hope For Life has never charged a fee for our biblical counseling.
We have found that when people are struggling, it is often across the board–relationally, spiritually, and financially. The problems in these areas are frequently interrelated, and many people who need help the most are unable to pay for counseling. From the first day we opened the counseling ministry, we have been incredibly blessed by our faithful God and the generous partnership of those who believe in Hope For Life's mission to bring true help and hope to those in need.
Please consider partnering with Hope For Life prayerfully and financially to make sure that everyone who desires biblical counsel can continue to receive it. Your giving will go directly towards changing lives and producing real and lasting fruit—fruit that has been evident for more than fifteen years in California's Central Valley community, and beyond.
We are so grateful to God for your co-laboring in the Gospel, as we minister His life-giving Word to those who desperately need it.
Thank you for sharing real HOPE.
If you'd like to give a year-end gift to the ministry, you can do that here.