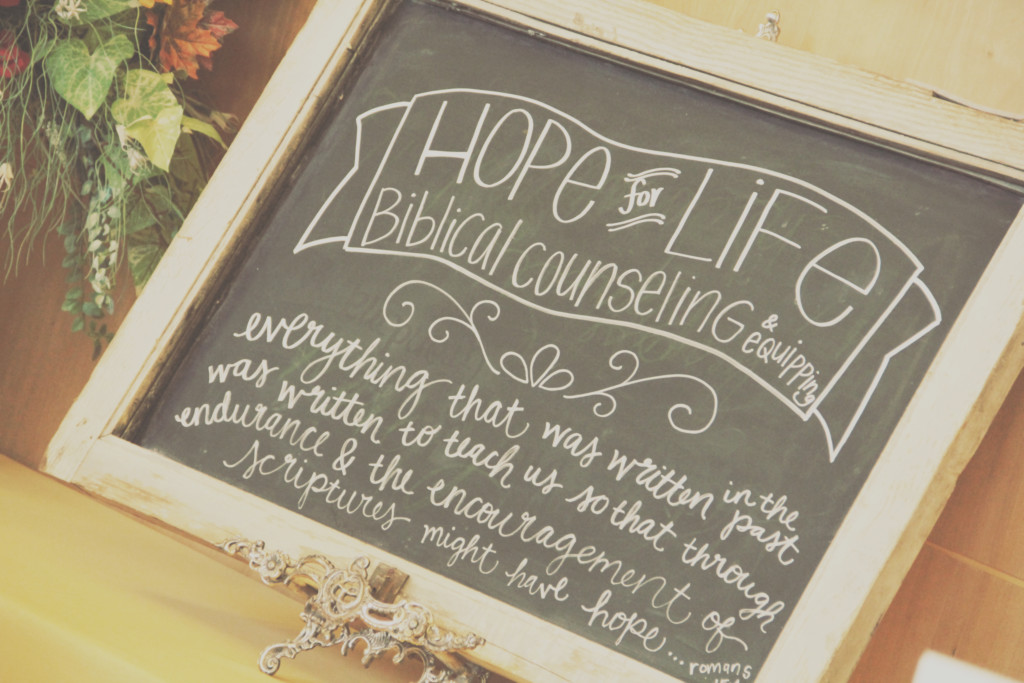 2nd Annual Dinner & Auction
Hope For Life's second annual Dinner and Silent Auction was held in October at Trinity Community Church, and we are thrilled to report that it was a great success!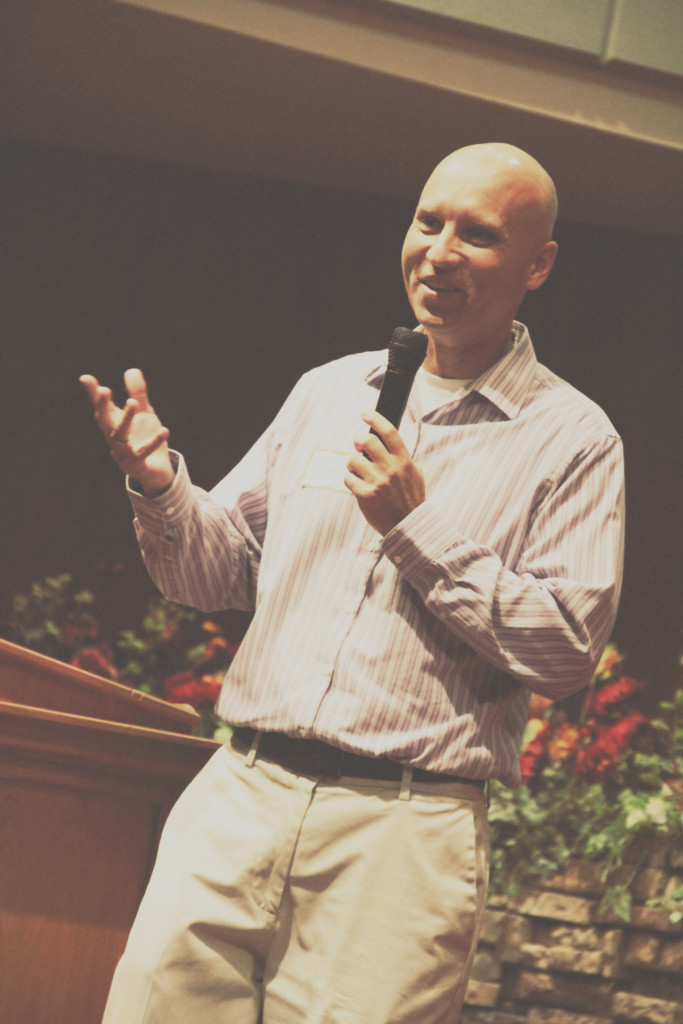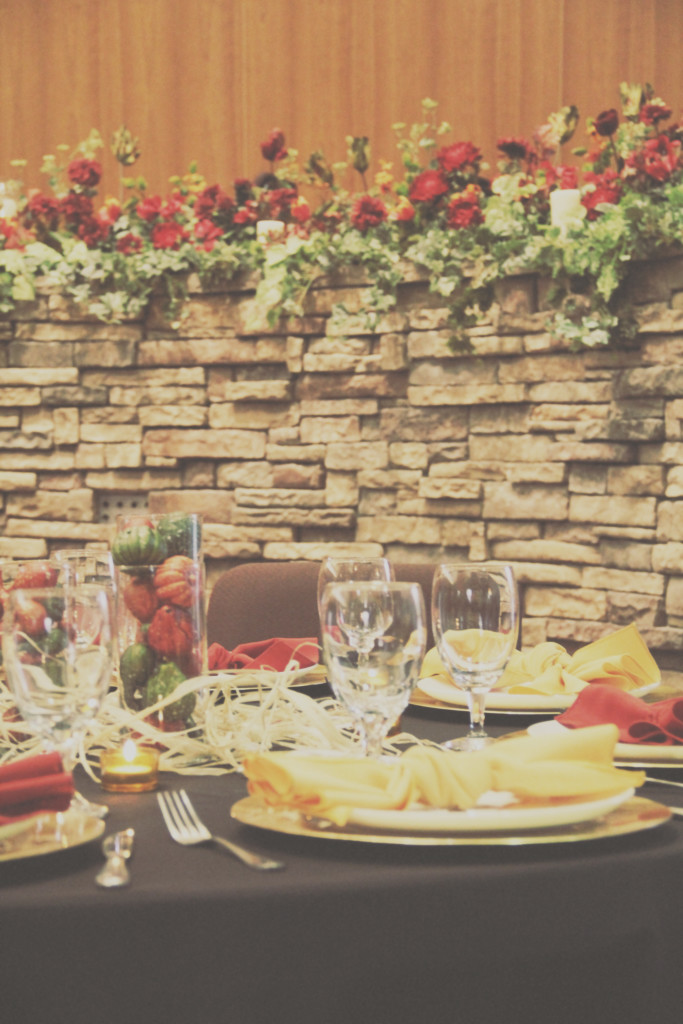 We enjoyed a wonderful evening of warm fellowship and amazing food, as we celebrated what God continues to do through the ministry of Hope For Life.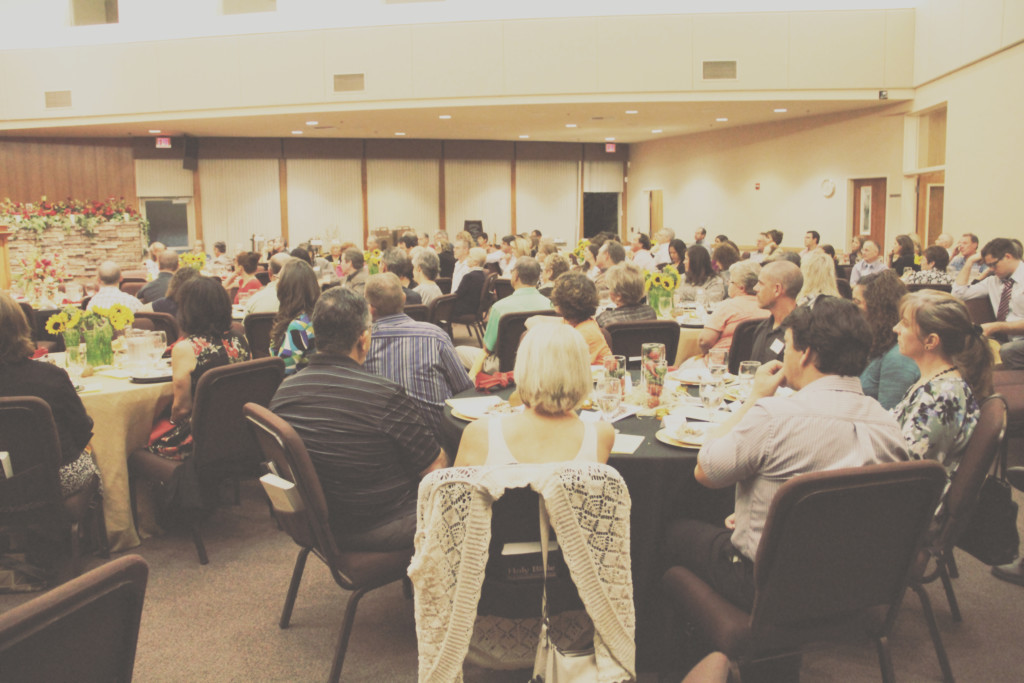 Pastor Alden Laird of Visalia Ev. Free shared about the vital role that biblical counseling plays in our churches and  community, and how Hope For Life is helping to fill that need in the Central Valley.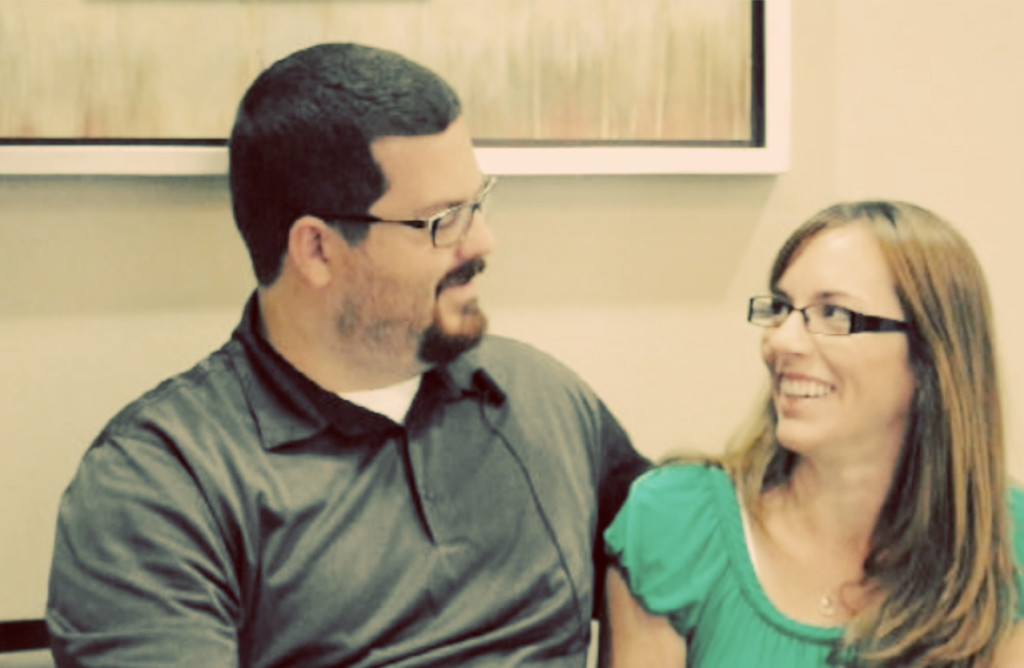 And we heard firsthand accounts from people whose lives and marriages have been drastically changed for the better because of the life-giving counsel and application of God's Word.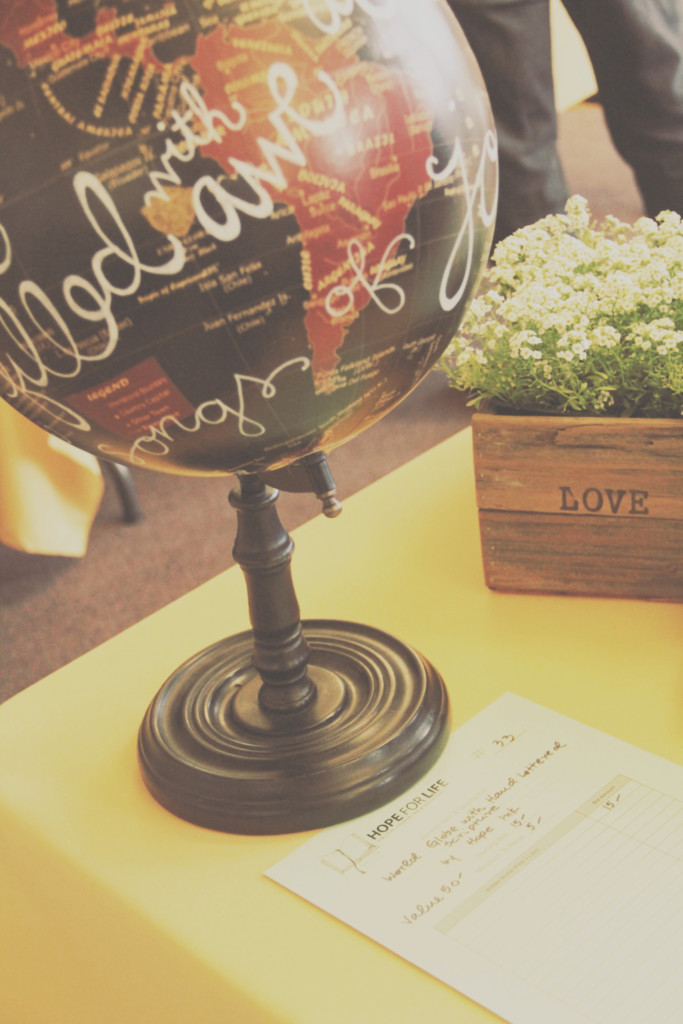 We also had a great variety of items to choose from at the silent auction, and it was fun to see how much the event has grown in just one year.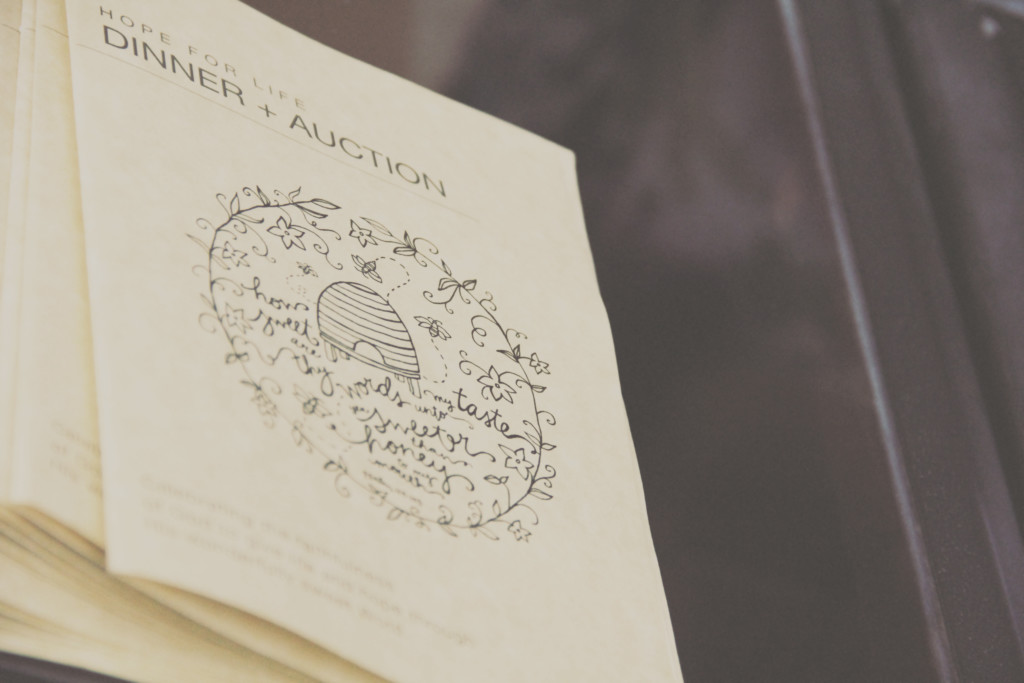 Thank you so much to each of you who shared the evening with us, and to all those who donated your time, talents, and treasure in a multitude of ways to make the evening so special.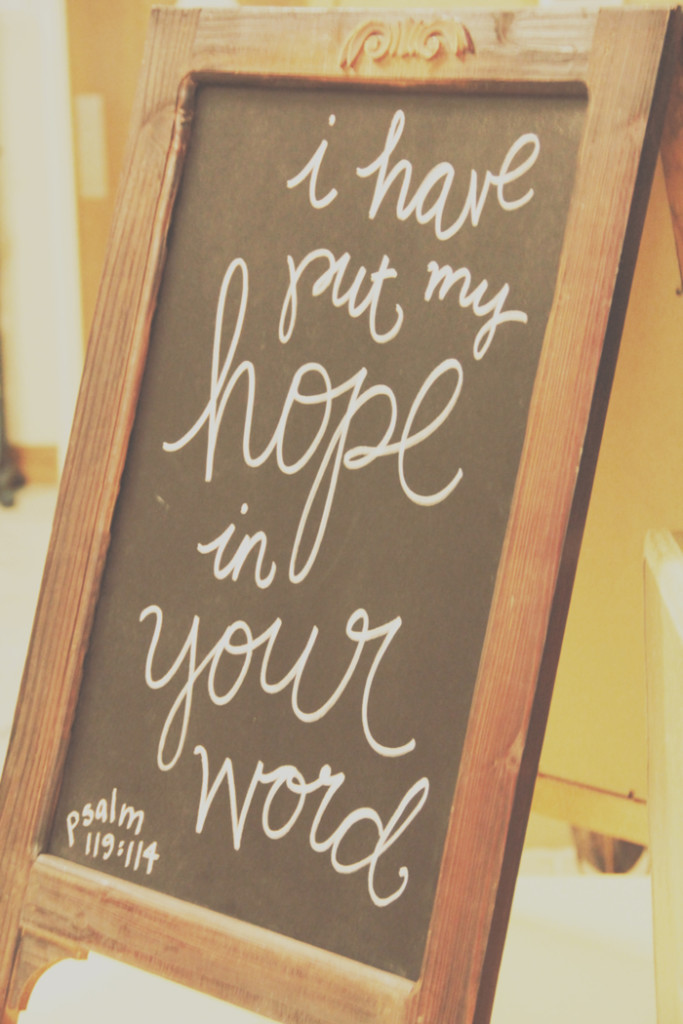 We're looking forward to next year!