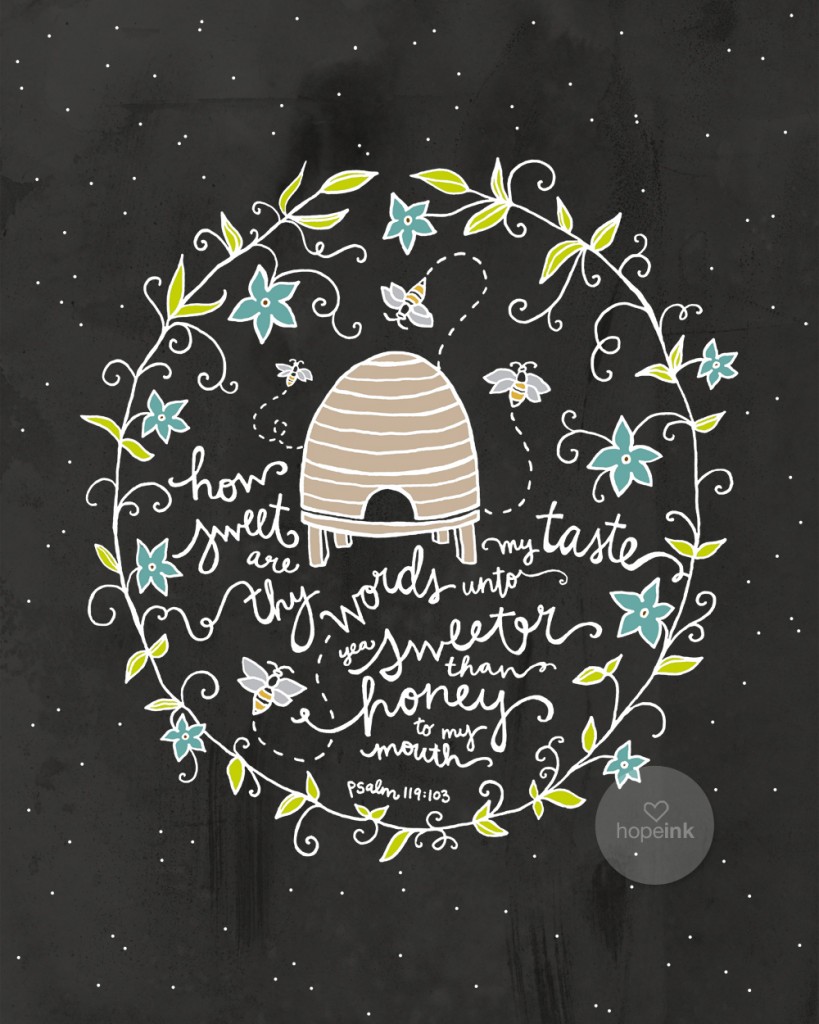 Our 2nd Annual Dinner & Silent Auction
is right around the corner, and we'd love to have you join us!
Come hear how God has been powerfully transforming lives
through His amazing Word.
We'll have a delicious catered dinner and dessert,
along with a fun silent auction where you can do some early Christmas shopping, while supporting the ministry of Hope For Life!
Here's all the details …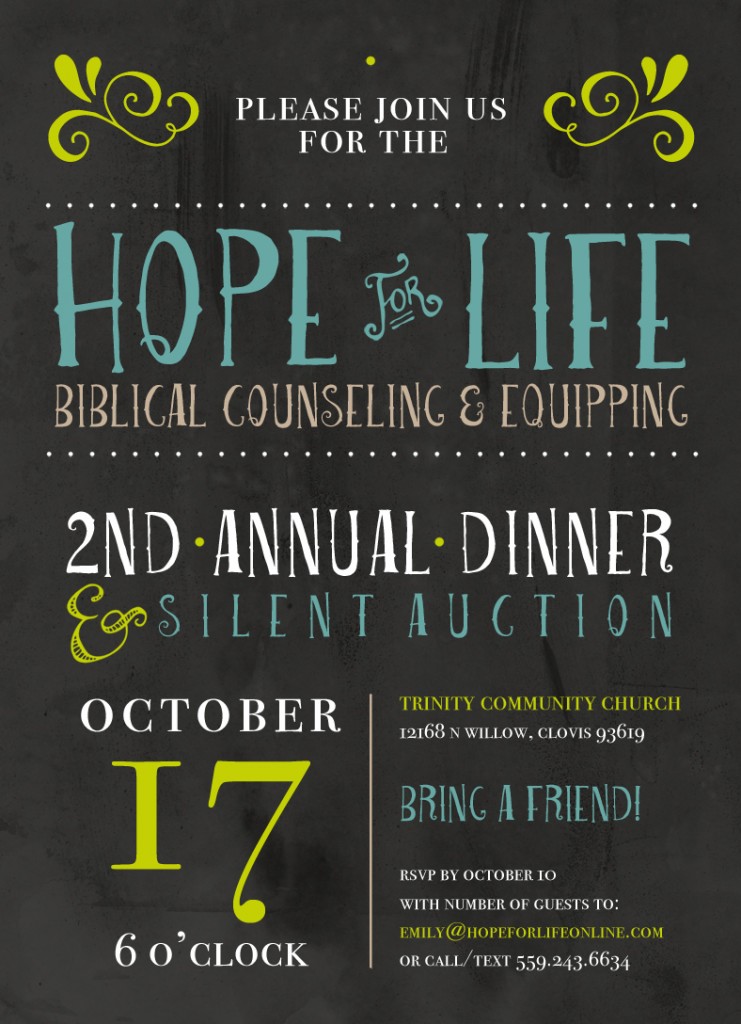 This event is being completely provided by generous supporters
of Hope For Life, so please come enjoy the evening with us at no cost – and bring a friend or two who would appreciate hearing about this vital local ministry!
RSVP to Emily by October 10th (contact details above)
so we can set your place!