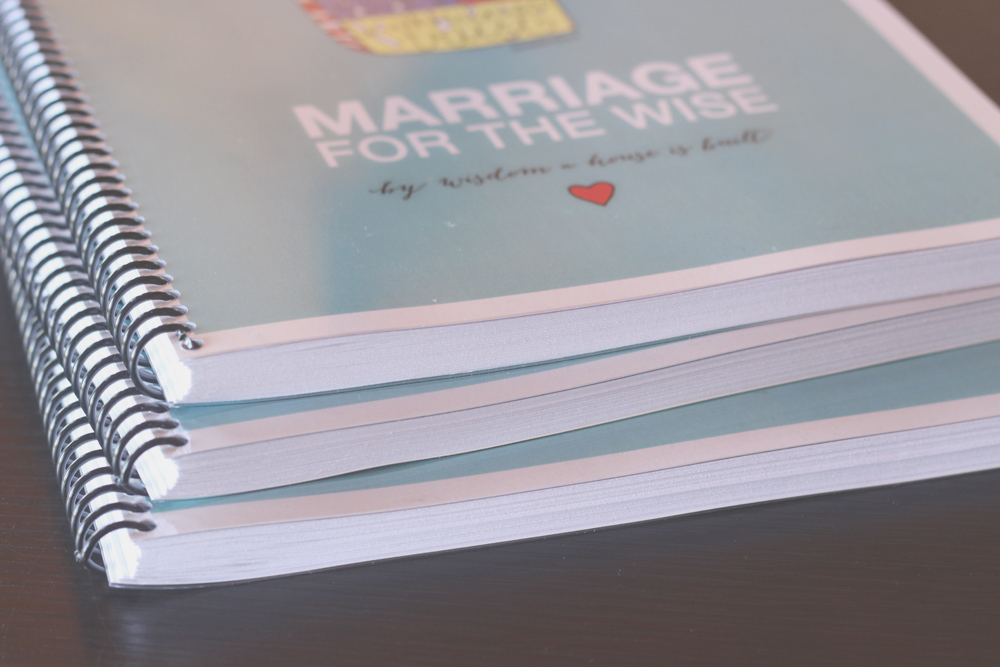 Mark's book, Marriage For The Wise: Practical Biblical Wisdom For Marriages is now available for ordering online.
An in-depth, interactive study and workbook, Marriage For The Wise is a comprehensive marriage and pre-marital resource, and is one of the main tools used in Hope For Life's marriage counseling, classes, and conferences.
Unity, communication, marital roles, conflict, and parenting are just a few of the topics covered in this practical biblical handbook. An excellent resource for studying together as a couple, in a group, or on your own.
Wherever you are in your marriage journey, Marriage For The Wise will bring greater clarity, vision, and hope – through the always practical and life-giving application of God's Word.