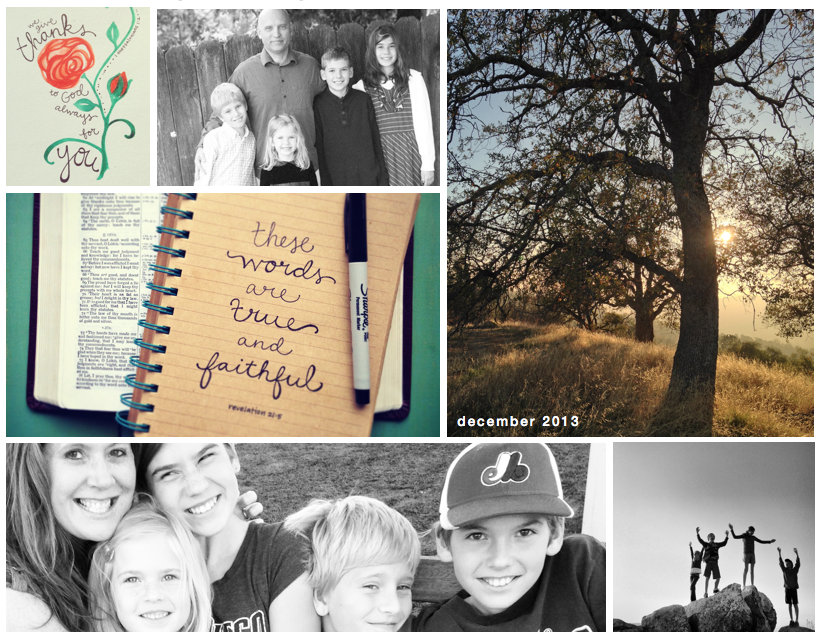 Without a doubt, this year has been one of many firsts + big changes for the ministry of Hope For Life and the Baker family!
Starting off, in January, our ministry office was relocated to the Willow Dental building, after more than a decade at the Youth For Christ office in downtown Fresno.
February and March were spent teaching marriage classes and preparing for upcoming events.
In April, we facilitated Hope For Life's first Marriage Conference at Riverpark Bible Church, and then our first Biblical Counseling Training Seminar at Trinity Community Church, followed by a Couples Retreat for First Armenian Presbyterian Church in May.
June saw Hope For Life celebrating our first ever fundraising dinner + silent auction – which was a huge success!
Then, in July and August, our family made a big move to the foothills outside of Fresno (closer to Yosemite!), where the Lord worked in miraculous ways to provide us with a home of our own, after almost a decade of "temporary" renting.
September began with the last of four marriage classes taught by Mark this year, using his book Marriage For The Wise.  In addition, Mark's full-time counseling schedule has kept him busy, yet privileged to provide true hope from God's Word for scores of individuals, couples, and families.
October and November were filled with various boutiques for Emily's Scripture art, which the kids all loved helping with, in between their studies.
Now, in December, we just celebrated our first Christmas in our new home, as we rejoice in the incredible goodness of God.
We pray that you are enjoying the Lord's faithfulness, in the midst of life's inevitable ups and downs. May you be filled with joy this new year & always as you remember what He has done for all of us.
In Christ's love, Mark & Emily & Family