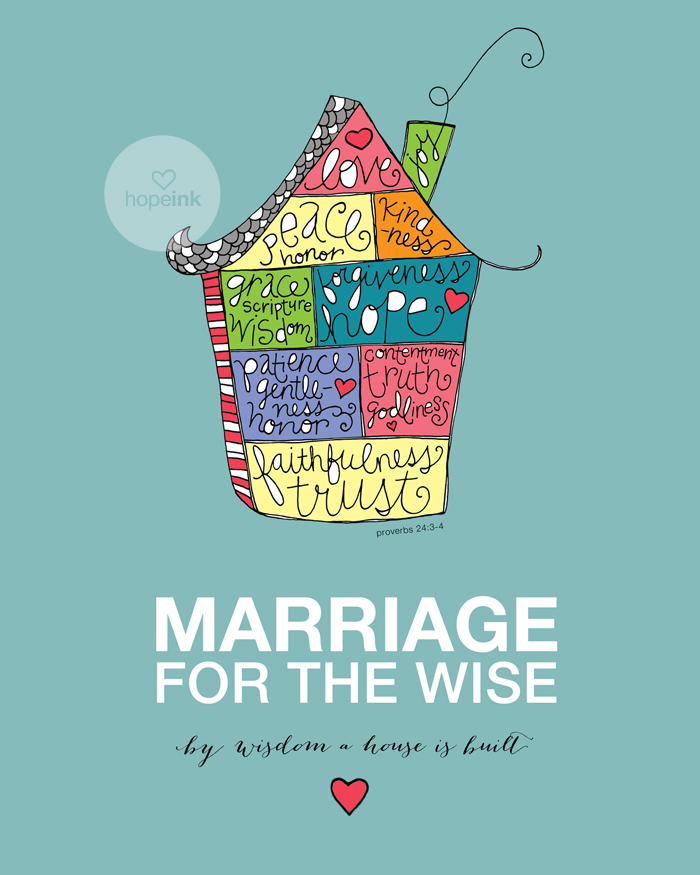 Better a dry crust with peace & quiet than a house full of feasting with strife.

[proverbs 17.1]
Many of us grew up in homes that lacked harmony, to say the least.
For myself, having now experienced a wonderful marriage and home life, I realize that there is no price you can put on those things.
How valuable to you is peace in your home and more joy in your marriage (or future marriage)? Are you willing to invest the time and effort now to reap the harvest of a strong, joy-filled, and peaceful home-life?
We have a great opportunity for this coming up next month …
What: A marriage equipping class – Marriage for the Wise
Where: Riverpark Bible Church
When: Thursday Evenings, 6:30-8:00 pm, starting Sept. 19th
Length: 8 weeks, ending Nov. 14th (no meeting on Halloween)
Cost: $60 per person (includes book, $20 value)
Register here: