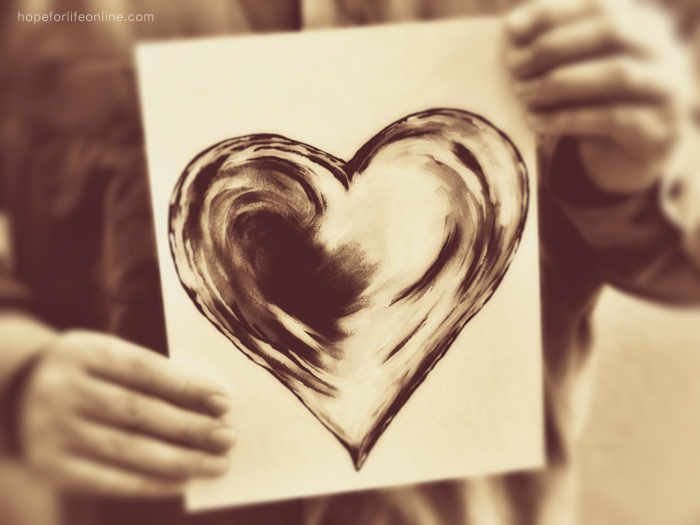 God's Perfect Timing
Years ago, we wrote a book on the topic of forgiveness to use in ministry. After getting it professionally printed and bound, we mailed it to just about everyone in our address book.
When our supply ran out, we never made more copies due to costs and because we wanted to re-write it before printing a second edition.
Well, every now and then, we hear how God has used this book and His incredible message of forgiveness in someone's life. Here is one such story we received a few weeks ago …
Wow, God works in amazing ways!
Emily sent me the book A Forgiving Heart, A Beautiful Life almost 10 years ago.
I wondered why: does she think I need it or is she just advertising her husbands new book?! I stuck it on the shelf and never thought about it after that. It even survived a move across the country :)
Well, after 40 years of dysfunctional family life, an unending amount of "unfairness" in my life, the death of my infant son, a difficult marriage, and 5 years of serving in full time ministry, I reached my breaking point.
I resigned my position from the church and was left with a shattered faith and a lifetime of hurt and pity.
Then I found the book on my bookshelf.
What a blessing it has been.
I so needed to be reminded of living a life of loving others rather than seeking love for myself. My entire life has been based on the "fairness" doctrine and trying to earn the love of God and others and I was miserable.
Thank you so much, Emily for sending it to me and to Mark for writing it.
God is so good!
– S.