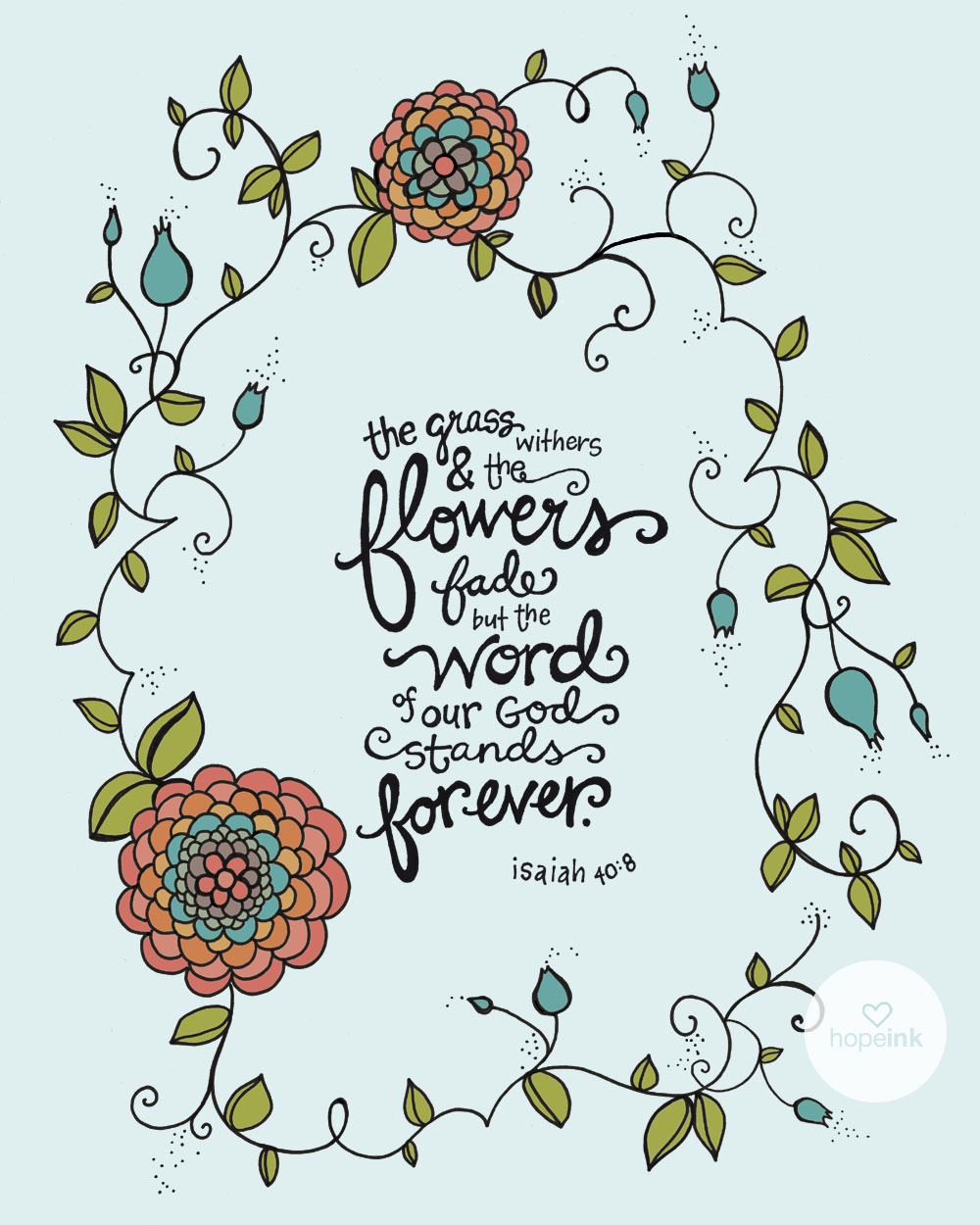 We are so excited to be celebrating
the goodness and faithfulness of God,
with 10 years of ministry for His glory!
Dinner will be served,
testimonies will be recounted,
scripture art will be shared,
and we would be so honored
to have you as our guest.
Come celebrate with us!
Saturday, June 1st, 2013
5:00 – 7:00 pm
Trinity Community Church
12168 N. Willow Ave, Clovis, 93619
Invite a Friend + Adults Only
Please RSVP
by May 24th
to 559.287.2352
or by contacting us here