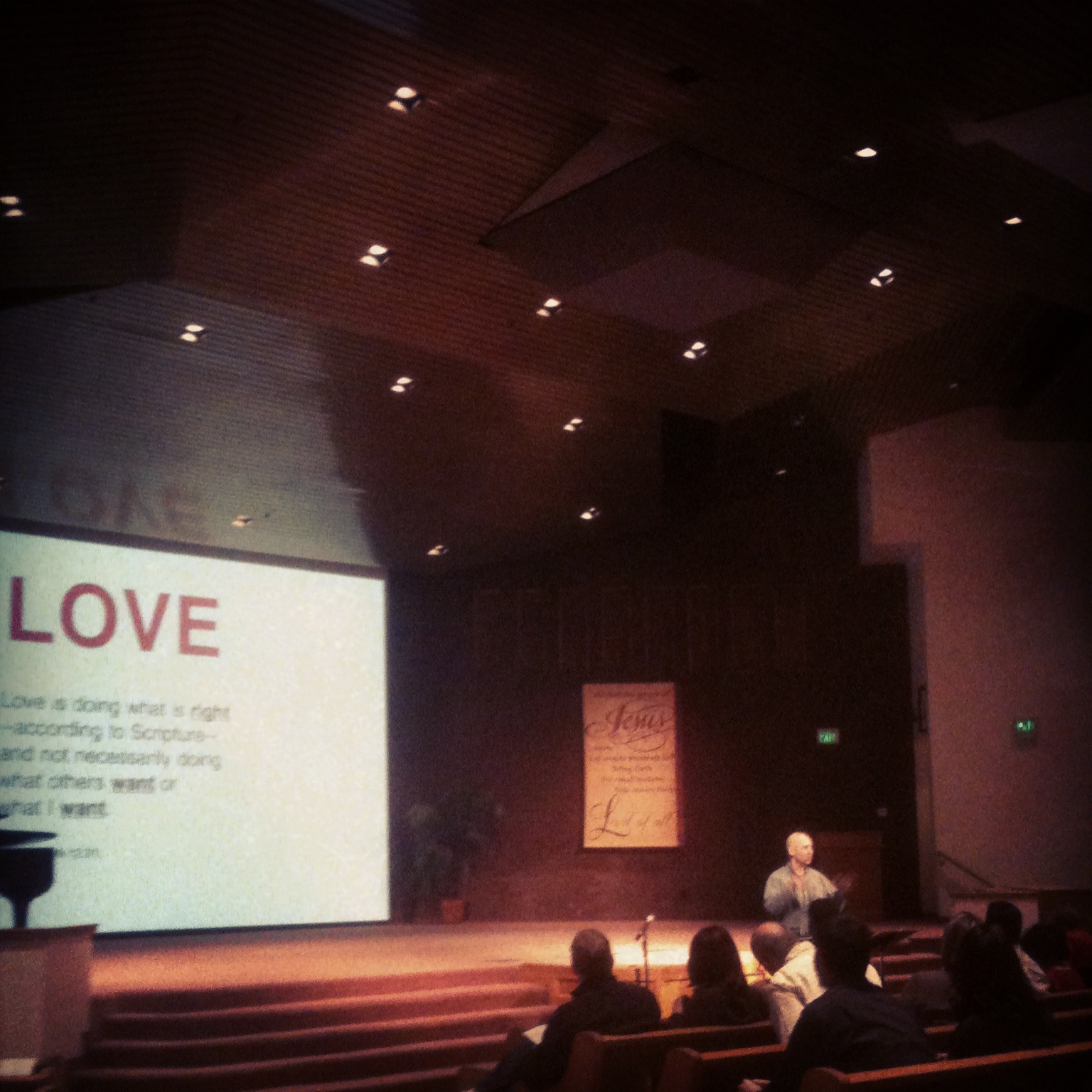 We had a great turn-out
for the Marriage Conference
this past weekend.
Thank you to all who attended
and to everyone who helped make it possible!
We were blessed to see so many people wanting to invest in their marriages – from those who had been together for 45+ years to newlyweds of 6 months.
There were a number of singles and dating couples as well, along with at least one marriage proposal that took place right after the conference!
For those who attended the conference
-and those who weren't able to make it-
a new 7-week class is starting tonight!
We would love to have you join us,
and you can register at the door.
Here's all the details:
Monday evenings, 6:30-8:00
at Riverpark Bible Church
$20 for the 7-week class
$20 for the Marriage For The Wise book
(if you don't already have it)
Looking forward to seeing you!