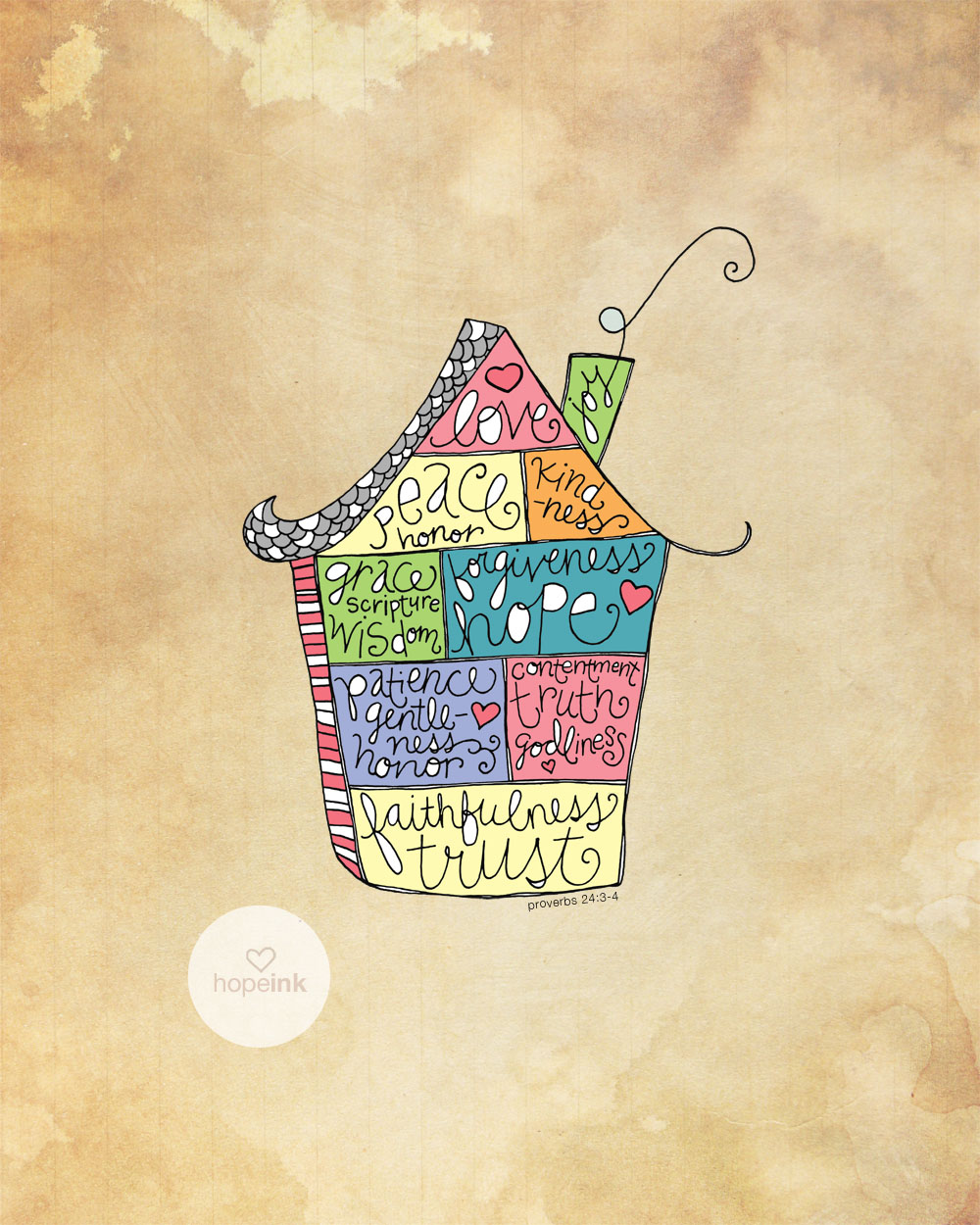 Mark will be speaking at a marriage conference
this weekend in Fresno, and if you're in the area,
we'd love to have you join us!
You can register online at Riverpark Bible Church
or at the door – Friday night or Saturday morning.
We're looking forward to a great weekend
of sharing practical and biblical wisdom for marriage!