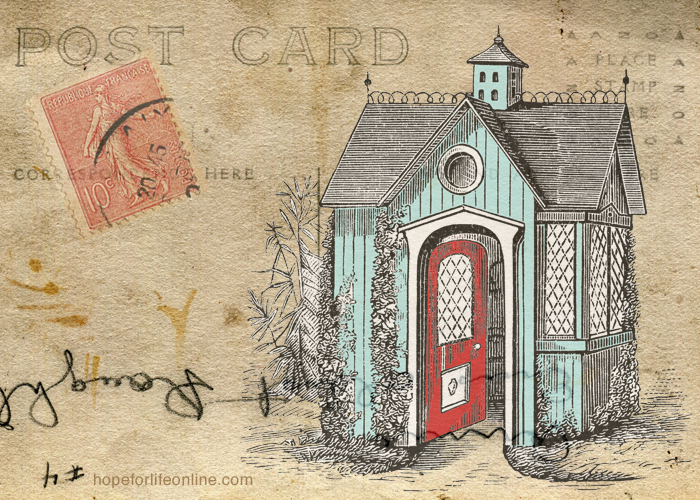 Yes, it's true – we're moving!
After nearly twenty years of ministering in various capacities
at the Youth For Christ building in downtown Fresno,
we're relocating to a brand new, centrally located office
at Herndon & Willow, right between Clovis and Fresno.
We're very excited about this venture,
and thank the Lord for His provision through
the generous support of Shawn and Tracey Anderson
at Willow Dental Group.
We'd love to have you come visit us in January!