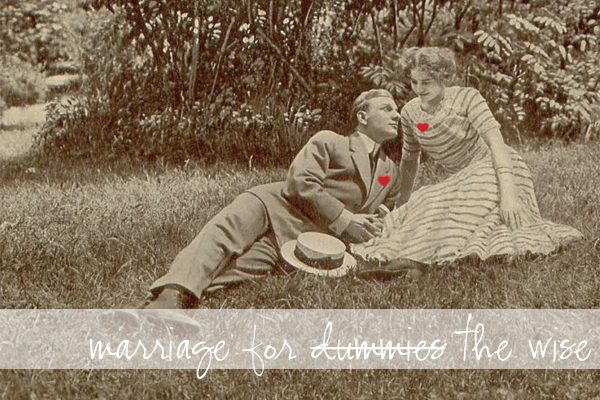 Does your marriage need a tune-up?
Or are you struggling in a difficult relationship, as you wonder what God's design and intent for marriage really is?
Maybe you're single and hoping to prepare your heart for what God may have for you in the future.
Wherever you're at in your marriage journey, Hope For Life's biblical equipping class, Marriage For The Wise, can bring greater clarity, vision, and hope – through the practical, life-giving application of God's Word.
Join us as we explore God's perfect design for marriage.
Classes start September 19th at Valley Christian Center in Fresno. Get all the details and reserve your spot.
 Mark will also be teaching a marriage class on Sunday mornings at Trinity Community Church in Clovis.